Call or Text Jim  (please leave name and contact info)  today to schedule your Yellowstone National Park Expedition or Grand Teton National Park Safari. We accept reservations year round and advance reservations are recommended to ensure availability.  Jim can help plan your entire vacation with recommended lodging and other activities.
Bear Witness Safari Company
307.699.8507
bearwitnesssafari@gmail.com
Physical & Mailing Address:
970 W Broadway Ste E-405
Jackson, WY 83001
Book your National Park Tour today! Call or Text Jim at 307-699-8507 or email bearwitnesssafari@gmail.com or fill in the form below to create a reservation.  Jim will respond very promptly.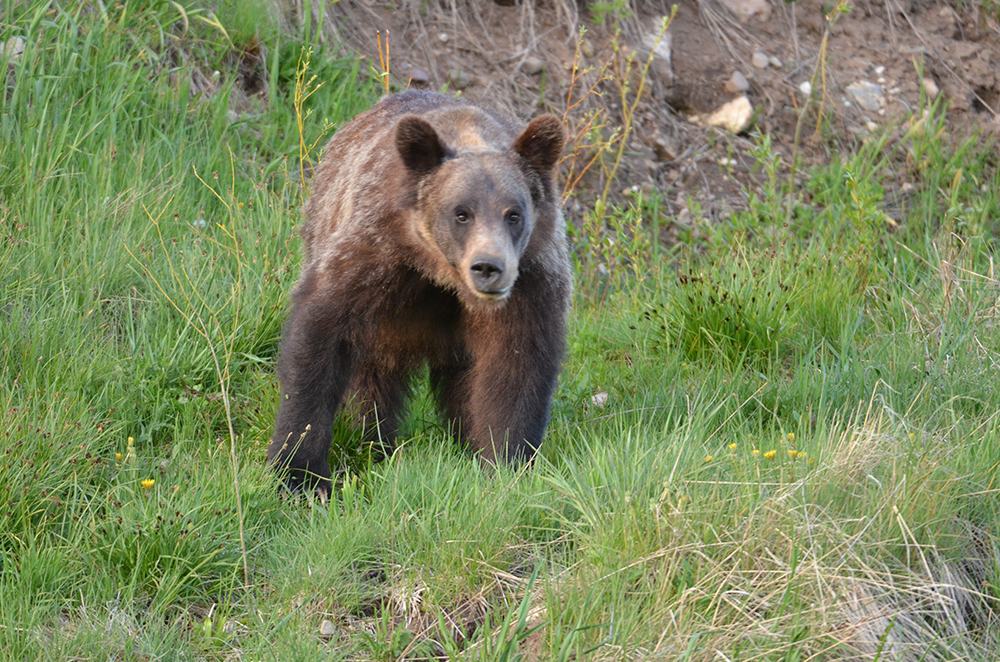 Please note that seasonal closures of Yellowstone and Grand Teton National Park may be in effect so be sure to call and check for potential conflicts.