Call Jimmy today to schedule your National Park Tour or Wildlife Tour. We accept reservations year round and advance reservations are recommended to ensure availability.
Bear Witness Safari
307.699.8507
info@bearwitnesssafari.com
Physical & Mailing Address:
970 W Broadway Ste E-405
Jackson, WY 83001
Book your National Park Tour today! Call 307-699-8507 or email jimmy@bearwitnesssafari.com or fill in the form below to create a reservation.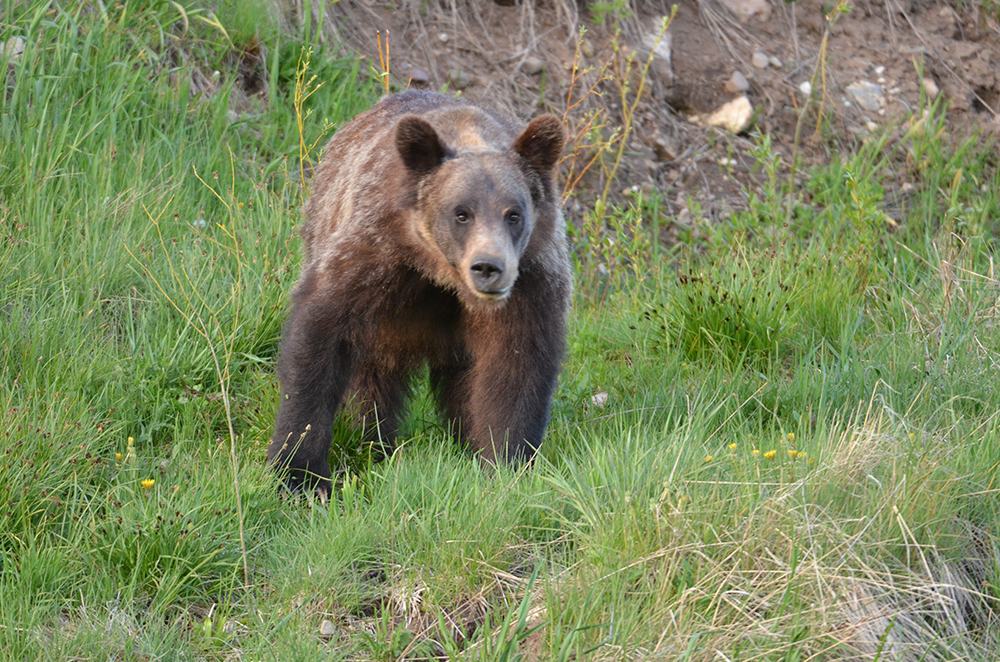 Please note that seasonal closures of Yellowstone and Grand Teton National Park may be in effect so be sure to call and check for potential conflicts.